Hajooj Kuka was born in Sudan, he is the founder of Refugee Club and an active member of Girifna. We mentioned him (and Girifna) many times during the terrible events in Sudan in 2013 under #SudanRevolts.
His film Beats of the Antonov has won the People's Choice Award for best documentary in 2014 at the Toronto International Film Festival (TIFF). The documentarian, director and writer is back, this time with a comedy fiction: 'aKasha' which premiered at the Venice International Film Festival Critics Week 2018 and was also at TIFF last September.
The movie is starring Kamal Ramadan (Adnan), Ganja Chakado (Absi), Abdallah Alnur (Kuku Blues) and Ekram Marcus (Lina).
Synopsis: Adnan is a Sudanese revolutionary who is considered a war hero. His love for his AK47 rifle is equalled only by his feelings for Lina, his long-suffering sweetheart. When Adnan is late to return to his military unit after his leave, army commander Blues launches a kasha: the rounding up and arresting of truant soldiers. Adnan is caught-off guard and makes a run for it with pacifist Absi. The two unlikely friends plot ways to reunite Adnan with his gun – and with Lina – while avoiding their fellow soldiers.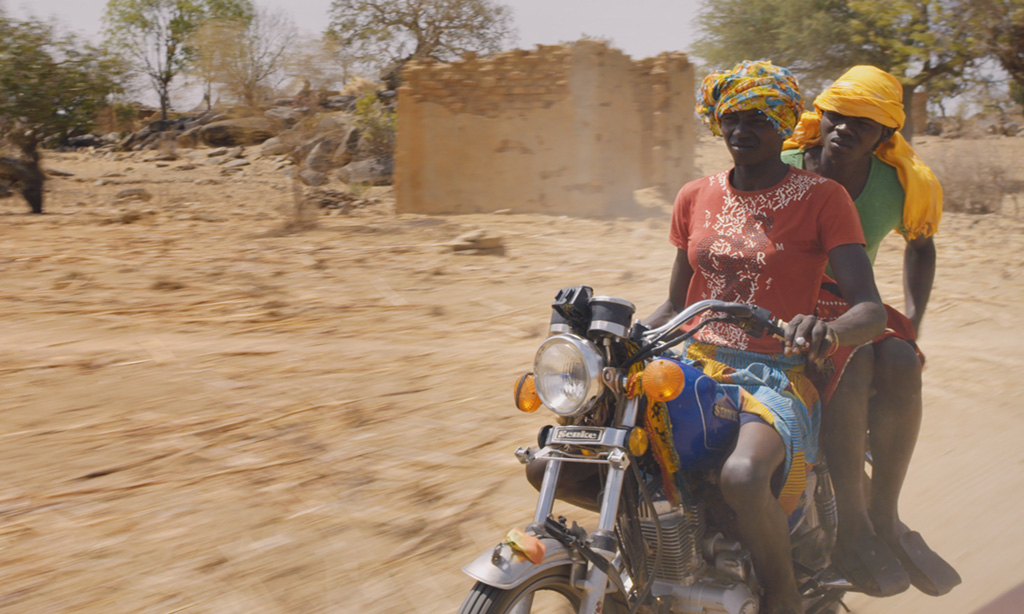 A romantic drama, a love triangle between a boy, a girl, and an AK-47 in the midst of conflict in rebel-held areas of Sudan. hajooj knows very well the situation in Sudan, more specifically in the Nuba Mountains. If you are in London, don't miss the screening of the movie at the BFI London Film Festival this week (Thursday 11 October and Friday 12 October). You can buy your ticket on this page.
We can't wait to see it!